Birchland Plywood-Veneer is dedicated to providing our clients with industry leading products allowing them to push the limits of their sector.
Birchland Plywood-Veneer Ltd. is committed to providing our customers the highest quality Hardwood Plywood and Veneer faces in an economic and timely manner.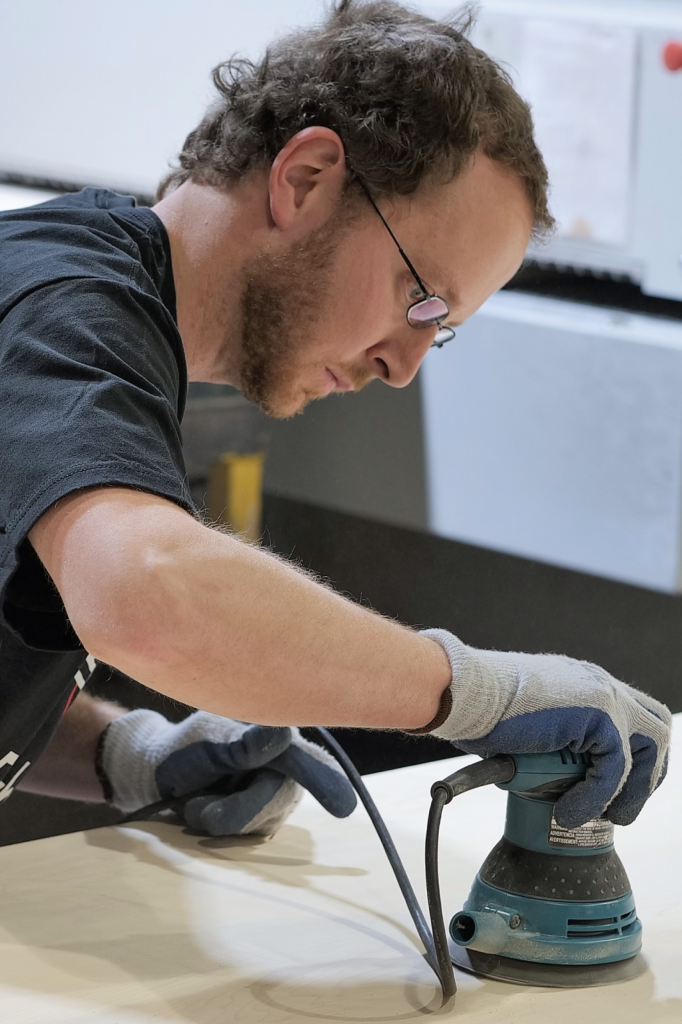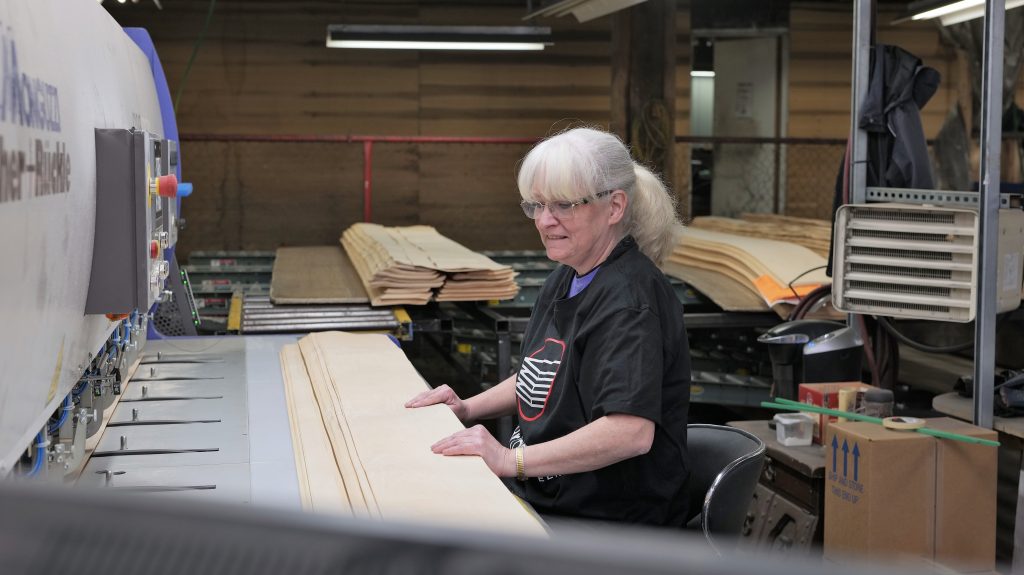 The best in customer service and satisfaction beginning with our initial contact with each individual client.
Birchland is unique in its ability to adapt to customer's needs. Our production capabilities allow us to be economic on large volume business as well as versatile enough to ensure satisfaction on custom orders down to singular components, all while adhering to quick lead times.
Turning inventory quickly is essential in our business and we understand it is in yours as well. We pride ourselves in providing quick turnaround on orders allowing our customers to receive their products efficiently. We believe that the best ability is availability and our timely deliveries ensure our customers are available and their clients are satisfied.
In order to achieve this goal, we take great pride in ensuring our team members have a safe and respected environment where they can gain knowledge of the process and grow with the company.  It is with this goal that we at Birchland Plywood-Veneer Ltd. continue to make an exceptional product while gaining the trust of our team members and customers.